AUTHENTIC
LEBANESE
CUISINE
MADE LOCALLY, LOVED GLOBALLY
Authentic Lebanese food in Columbus.
The first time Tarek offered food for public consumption was not at a conventional restaurant. Filling a need for late night eats, Tarek began his route to fulfilling his American Dream via ownership of Midnight Lounge in 2008, located in the Short North area.
The continued success of the cozy lounge with an inviting, ample patio, which offers late night delights and a relaxing atmosphere for conversation, coffee, dinner, or even a party room, was not born out of simple desire. It's history dates to prior to Tarek Albast's arrival in the United States.
Tarek has loved food since he was a chef in Lebanon and always planned on running his own kitchen. Nonetheless, his plans were put on hold when he moved to the United States in 2005, following his father. As a New American, he had a variety of jobs which would eventually allow him to open a restaurant of his own, but first, he had to put in the long hours and hard work. He spent some time cooking pizzas at a convenience store, but this was not giving him money fast enough. He left the food industry briefly and worked in wireless retail and a state liquor store.

His mother, who has always been a pillar and guiding light in his life, pushed him to persevere and not give up on having his own business. In just a short time, Tarek grew in love with Columbus and knew he wanted to support a local community and began to research where he could fill a need. With much sacrifice, he was able to negotiate a run-down place in an up and coming area, The Short North. He immediately saw the potential in the venue and the great patio that would be welcoming for the better weather days. He fixed the space, decorated it with an authentic Lebanese feel, and opened Midnight Lounge in 2008.
As any starting business owner, Tarek ran into some rough patches. In one inevitable circumstances, he was obligated to shut down Midnight for a very brief period. Again, his mother, whom never gave up on her son, pushed him to do whatever necessary to re-open. She sold her gold and anything she could to help Tarek re-open his business.
To this day, Tarek gives his mother full credit for everything that derived after this, as thanks to her faith in him and her own sacrifice, she became the rock and driving force of his success today. A situation that would have made many walk away, turned into an opportunity for Tarek, and today Midnight Lounge is #1 in its category in Columbus.
The success of his first food enterprise only motivated Tarek to push further. His mother always taught him that sustainable success should be generated in small, but secure steps. Although his dream was to have his own brick and mortar restaurant, he knew he had to start somewhere.
This is what led to the opening of Mr. Hummus and Falafel Food trucks. Again, to support central Columbus neighborhoods while filling a localized need, Tarek opened his first food truck in the Bexley area in May of 2016. The immediate success of the unique food truck inspired him to open the second one in the Grandview area on the corner of 3rd and Grandview. His food was fresh and affordable, offering vegetarian options as well, and providing fast, healthy and inexpensive lunch and dinner options for the growing residential and professional audience in the Grandview area. The demand was such that only a few months later, in April of 2017, Tarek opened the 3rd Mr. Hummus and Falafel on 5th and Northwest, reaching into the commercial and residential audience on the eastern side of Grandview.

For the two years between the opening of the food trucks and the establishment of Mr. Hummus Grill, Tarek only recalls brief instances of life, as he devoted his full heart and soul to the project. From personally prepping the fresh ingredients at 9am every morning for the food trucks, to personally closing down Midnight Lounge at 4am, his 19-hour work days involved constant trips between the establishments, while also management of payroll, employees, buying product and managing inventory, while never losing sight of his ultimate goal: A brick and mortar restaurant.

Thirteen years of setting foot in the United States, with his mother always shining above him and before him, and with a story of hard work that can be all too common for those who have risked everything to own their own business, Tarek opens Mr. Hummus Grill in March of 2018.
Over 15 years of experience in food preparation and presentation, Tarek strives to bring the authentic taste of Lebanon to the country he has learned to love so much and which he now calls his own. Yet another project supporting a local Columbus neighborhood, Tarek bought the location from a friend who had previously offered Mediterranean cuisine in the Bethel Road area. The name "Mr Hummus & Falafel" gained so much traction in the Grandview area that he decided to modify it for his restaurant under the label Mr. Hummus Grill to denote the ampler options in his menu.

Tarek has created the menu himself and will be placing his touch on all the dishes, but there will also be a Lebanese sous chef, promising an authentic experience and an explosion of flavor in every dish.
While the guiding light to Tarek's success comes directly from his mother, the greatest motivation to move forward is born directly from his son Adam, who has now become the #1 reason to anything and everything related for the Tarek Albast legacy.
Phone
(614) 273-4444
EMAIL
mrhummusgrill@gmail.com
Location
1450 Bethel Rd
Columbus, Ohio 43220
Hours
Mo-Th 11a–9p
F-Su 11a–10p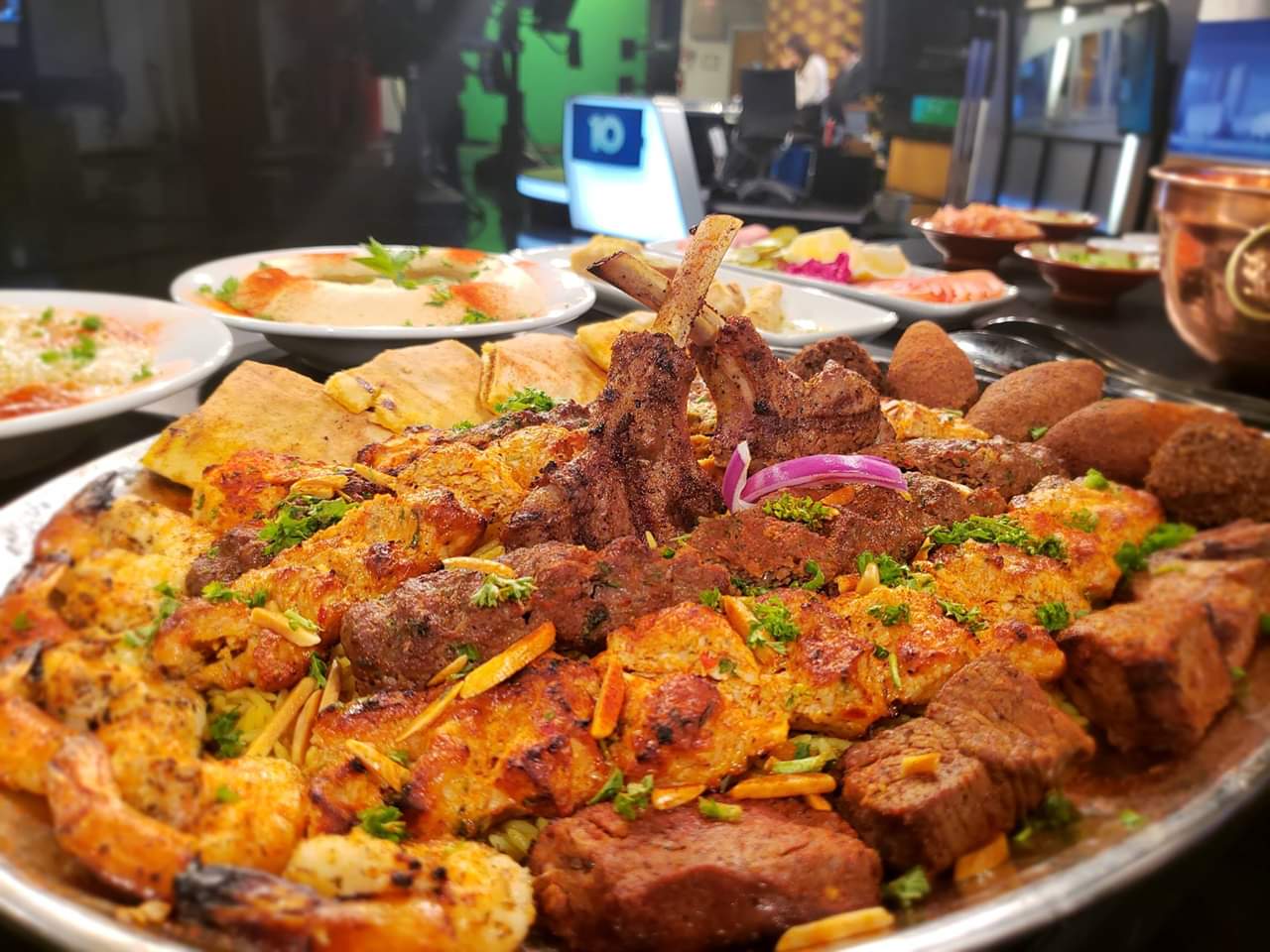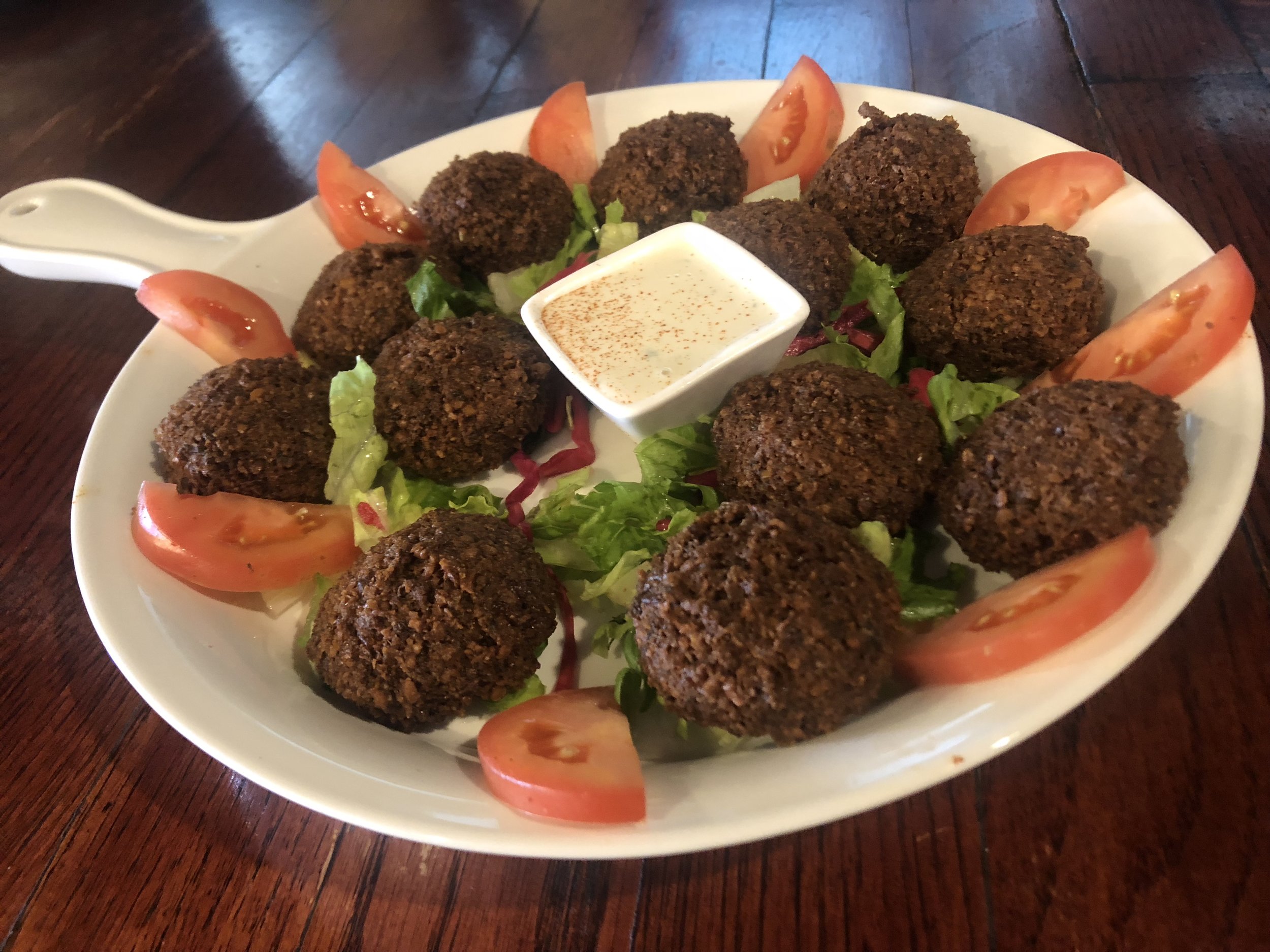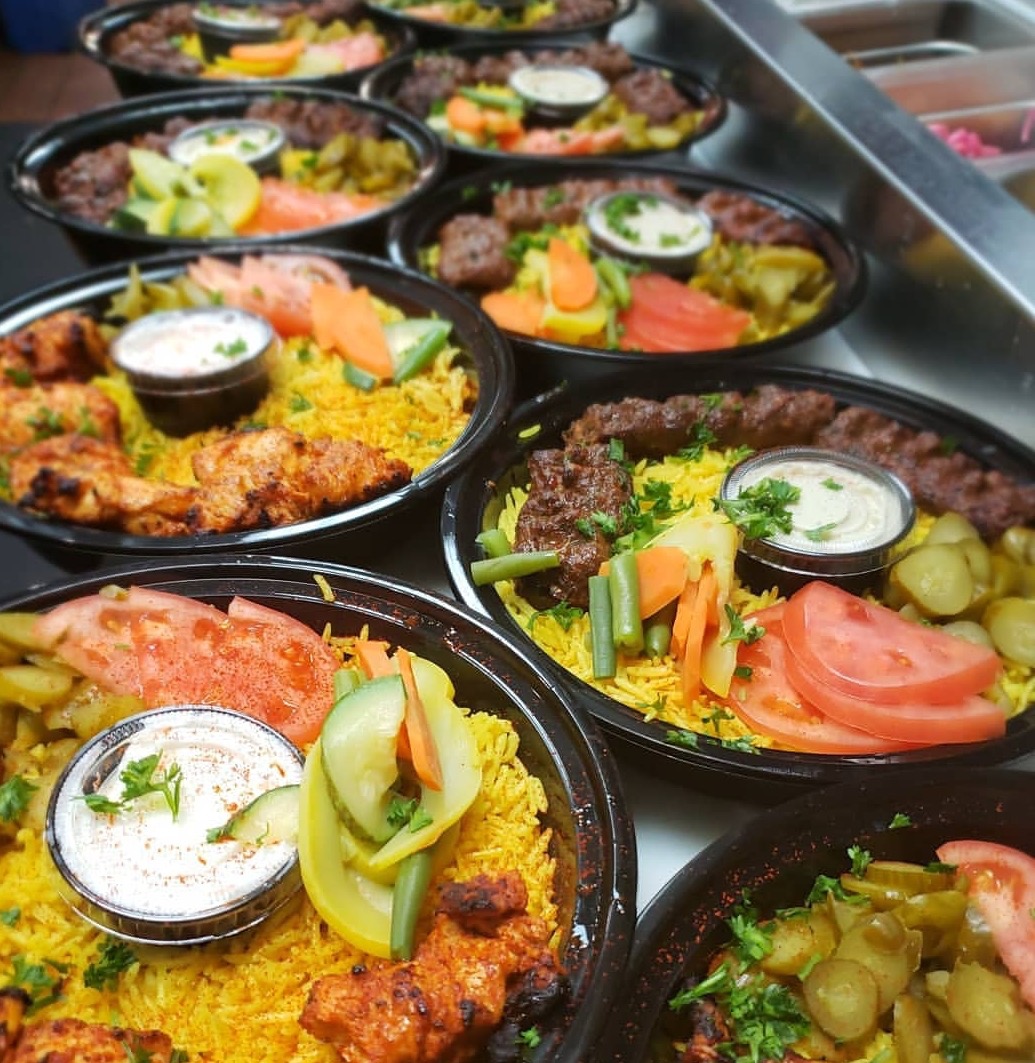 Alcohol does not make you fat…
It makes you lean…
Against tables, chairs, floors, walls and ugly people.
MAKE A RESERVATION
Please use the following form and we will contact you about your reservation request.
You can also call (614) 273–4444 from 11a – 9p daily, or send an email to mrhummusgrill@gmail.com
Reservations required for parties of 6 or more.
For all groups of 5 or more 15-18% will be charged to your bill automatically.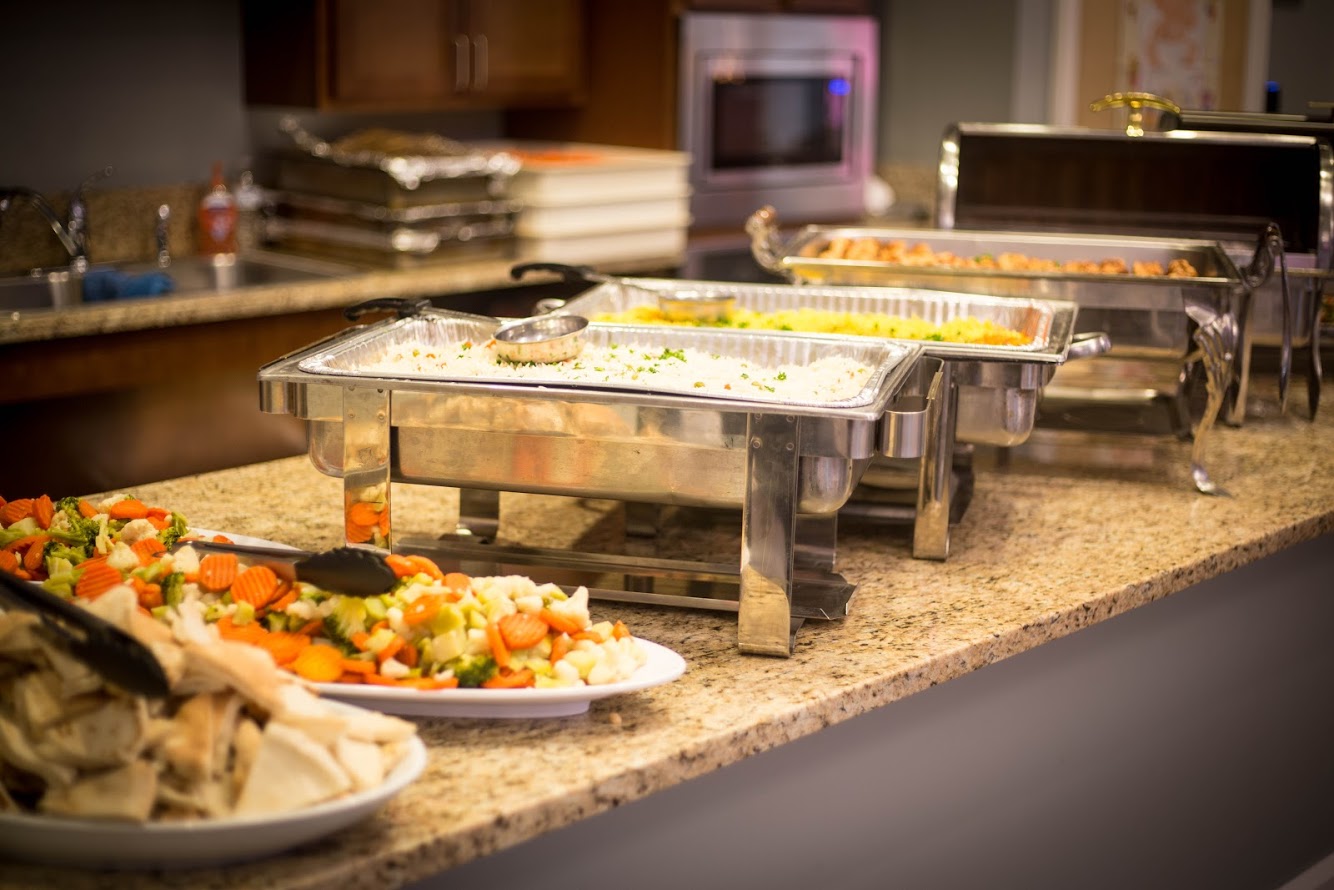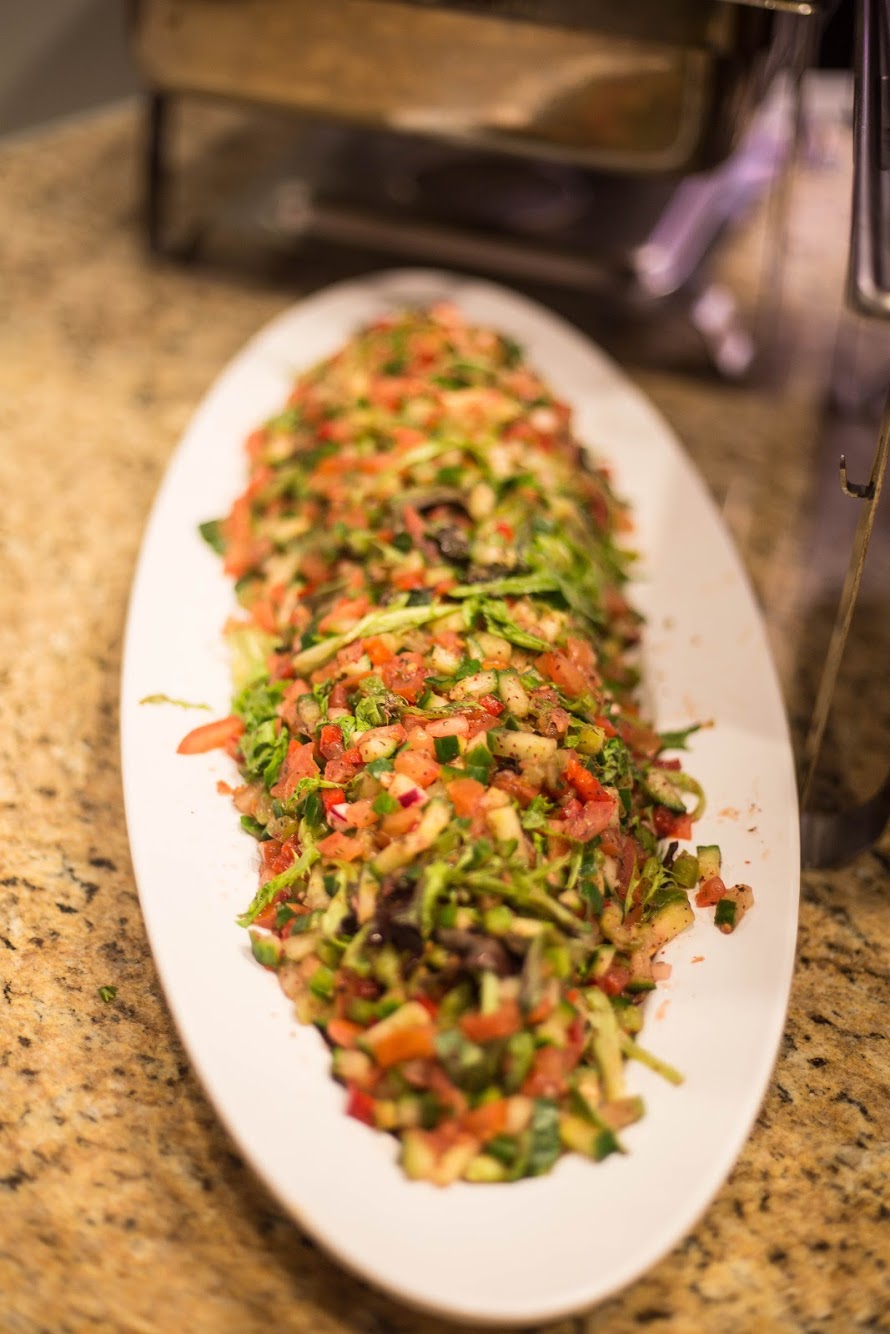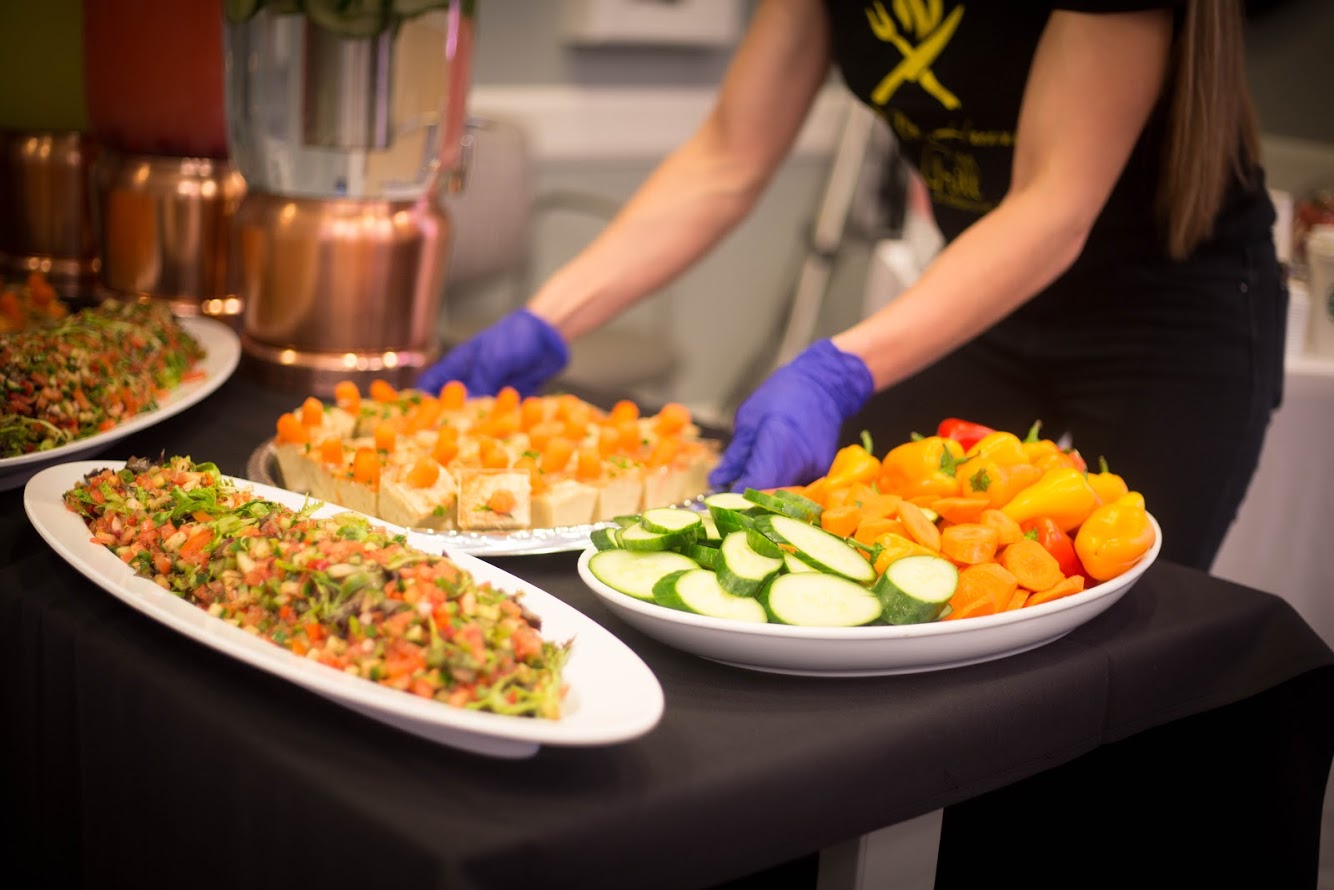 We can cater your event
Please use the following form to provide us with information about your event.
We will contact you when it is convenient for you to talk to you about how we can provide a unique catered experience.
You can also call (614) 273–4444 from 11a – 9p daily, or send an email to mrhummusgrill@gmail.com